Aqua Fresca provides hassle free, all inclusive, bottleless, touchless water dispensers to offices, businesses, organizations and buildings in New Jersey and New York.  We offer installation, maintenance and full service designed with customer satisfaction as a number one priority.
Learn more about our state-of-the-art reverse-osmosis water systems for office use, including bottleless water coolers, sparkling water dispensers, ice and water machines, all come in different sizes and stands.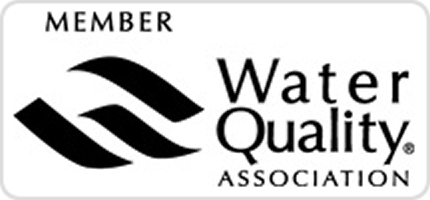 AF Series Water Coolers
Innovative bottleless water coolers that provide the best in water purification.  Nine stages of filtration, including a state-of-the-art reverse osmosis membrane, deliver hot and cold water to employees and customers. Read more about our water coolers.
Sparkling Water Machines
The ultimate convenience – water dispensers with hot, cold, and sparkling water capabilities combined into one machine.  Sparkling water is a healthy and exciting alternative to bottled water and soft drinks. Read more about our Sparkling Water machines.
Ice and Water Dispensers
Pure, clean ice and water whenever you need it.  With a high daily ice production plus additional storage, this machine is the perfect choice for all busy workplaces and environments. Read more about our Ice and Water dispensers.
Touchless Water Refill Stations
Refill Station technology transforms tap water into the world's best-tasting, most purified water, that's delivered on-demand and eliminates the use of plastic bottles. Read more about our Water Refill Stations for schools, offices and buildings.
For More Information
If you are looking for a water cooler and water dispenser for your office, business, building, house of worship, college, or school in New Jersey, call us today at (973) 992-1900

Call 973.992.1900 for more information on our company or Aqua Fresca bottle less water coolers or to start your free trial today! Serving NJ and NY – Local technicians for quick maintenance and service