Bottleless Water Coolers & Dispensers For NJ/NY Offices
Now Offering Touchless Sensor Operated Machines

Aqua Fresca NJ provides a hassle free, All Inclusive, bottleless water coolers, ice machines, sparkling water dispensers, floor standing and counter-top models for your office plus unmatched installation and maintenance services that are designed with customer satisfaction as a number one priority.
Call Now and Get A Free Trial of Pure, Delicious and Refreshing Drinking Water 973.992.1900.
Want us to contact you? Click to Send a Request and we will reply to you.
State-Of-The-Art Office Water Machines
Top of the line bottleless water coolers and dispensers for office.
Touchless cooler machines operates by foot pedal.
Water Ice machines.
Sparkling water coolers.
Counter-top and floor standing machines.
Hot/cold drinking water.
State-of-the-art Reverse Osmosis filtration.
Best Service and Maintenance
Free trial installation.
Direct account managing.
Personal project manager.
Personal facility manager.
Customer satisfaction guaranteed!
Call Now and Get A Free Trial of one of our top-of-the-line water coolers 973.992.1900 or click to contact us.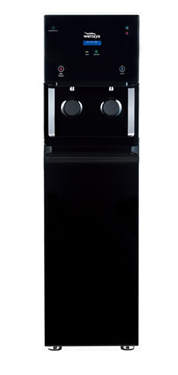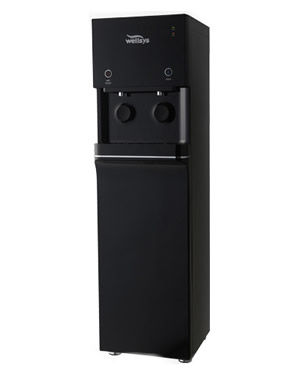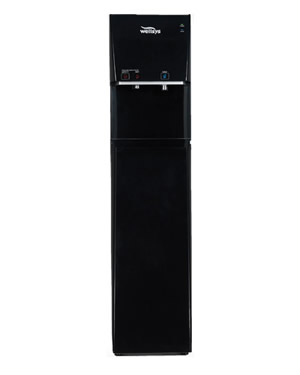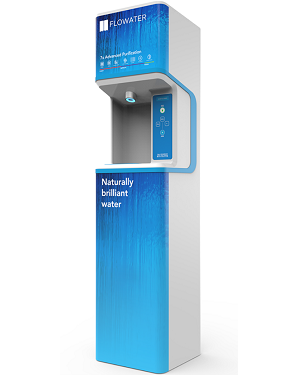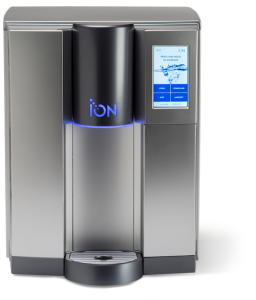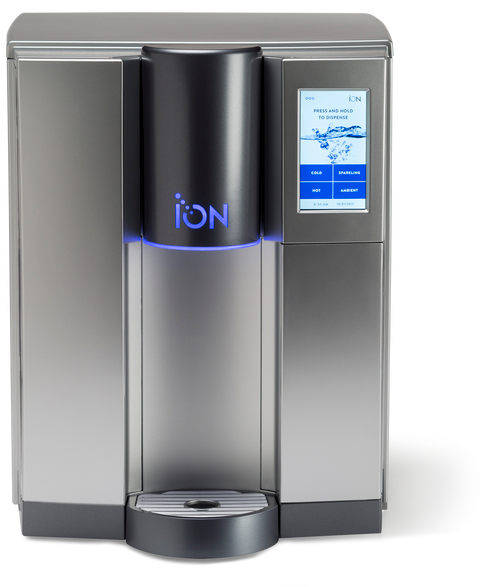 Local New Jersey and New York technicians for quick
maintenance and service.